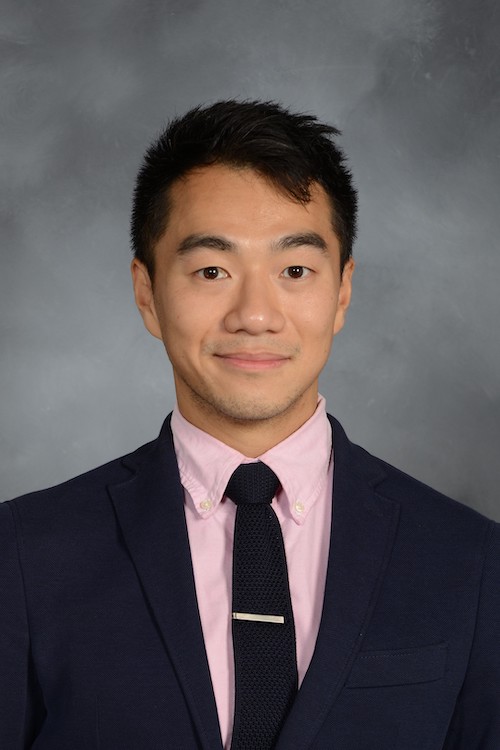 Kevin Yip, MD
MD, Rheumatology Fellow, Department of Rheumatology, Hospital for Special Surgery, New York, NY, USA
Dr Yip graduated in the top quartile of his class at University College London Medical School with 9 awards and commendations. After medical school he completed the competitive two year North Central Thames London Foundation residency program in the UK before moving to America to further his training.
In the US he pursued his residency in Internal Medicine at New York University / Bellevue where he was nominated and accepted into the prestigious Gold Humanism Society for his contributions and advocacy towards compassionate patient care. Since then, he is currently sub-specializing in the field of Rheumatology at the Hospital for Special Surgery and New York Presbyterian Cornell program.
His previously published rheumatological research includes the role of asymptomatic hyperuricemia in metabolic diseases along with lupus research into APOL1 and its relationship with avascular necrosis in the African American population. At this time he is investigating how rheumatoid arthritis and steroids impacts the daily lives of his patients. He is an active member of the international OMERACT initiative that helps steer rheumatological research worldwide and is working with the American College of Rheumatology (ACR) to develop new guidelines on hip and knee replacement surgeries.