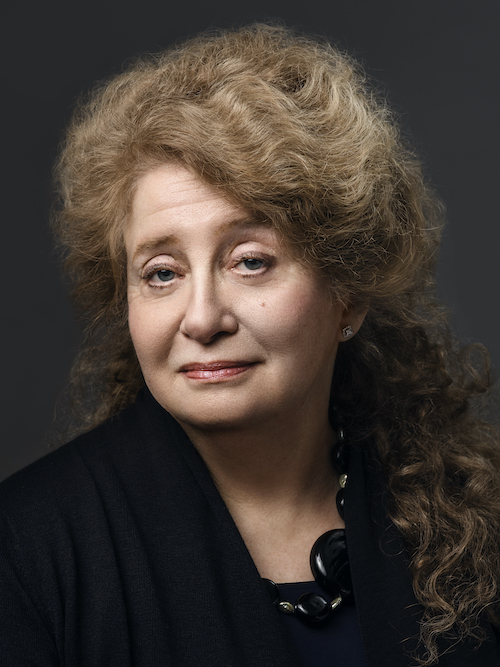 Julia Gersovitz
O.C.
O.C. OAQ, QAA AANB FIRAC/FRAIC, FAPT, CAHP
Professor of Practice, Peter Guo-hua Fu School of Architecture, McGill University, Professeure associee, Universite de Montreal
Julia Gersovitz O.C. is a conservation architect, architectural historian, academic and heritage activist. As a founding partner in EVOQ Architecture, Julia established an architectural practice with her colleagues that spans Canada, with offices in Montreal, Toronto and Ottawa and the Far North. A graduate of the McGill School of Architecture and the Historic Preservation Program at Columbia, Julia has been at the forefront of heritage conservation theory and practice in Canada since 1980. Her ability to reconcile conservation requirements with contemporary expectations has been recognized in numerous award-winning projects across the country. A Fellow of the Royal Architectural Institute of Canada and APT International, she received the 2014 Harley J. McKee Award from APT, in recognition of her outstanding contribution to the field of preservation technology and in 2015, the National Trust for Canada awarded her the Gabrielle Léger Medal for Lifetime Achievement in Heritage Conservation. The award recognizes her many professional accomplishments and published work, her dedication to teaching and her leadership on various design review boards and volunteer organizations. In 2018, she was named an Officer of the Order of Canada for her contribution to architecture and heritage conservation in Canada and abroad. She is a Professor of Practice at the Peter Guo-hua Fu School of Architecture, McGill University, where she has taught since 1980.  She is also a professeure associée, at the Université de Montréal.