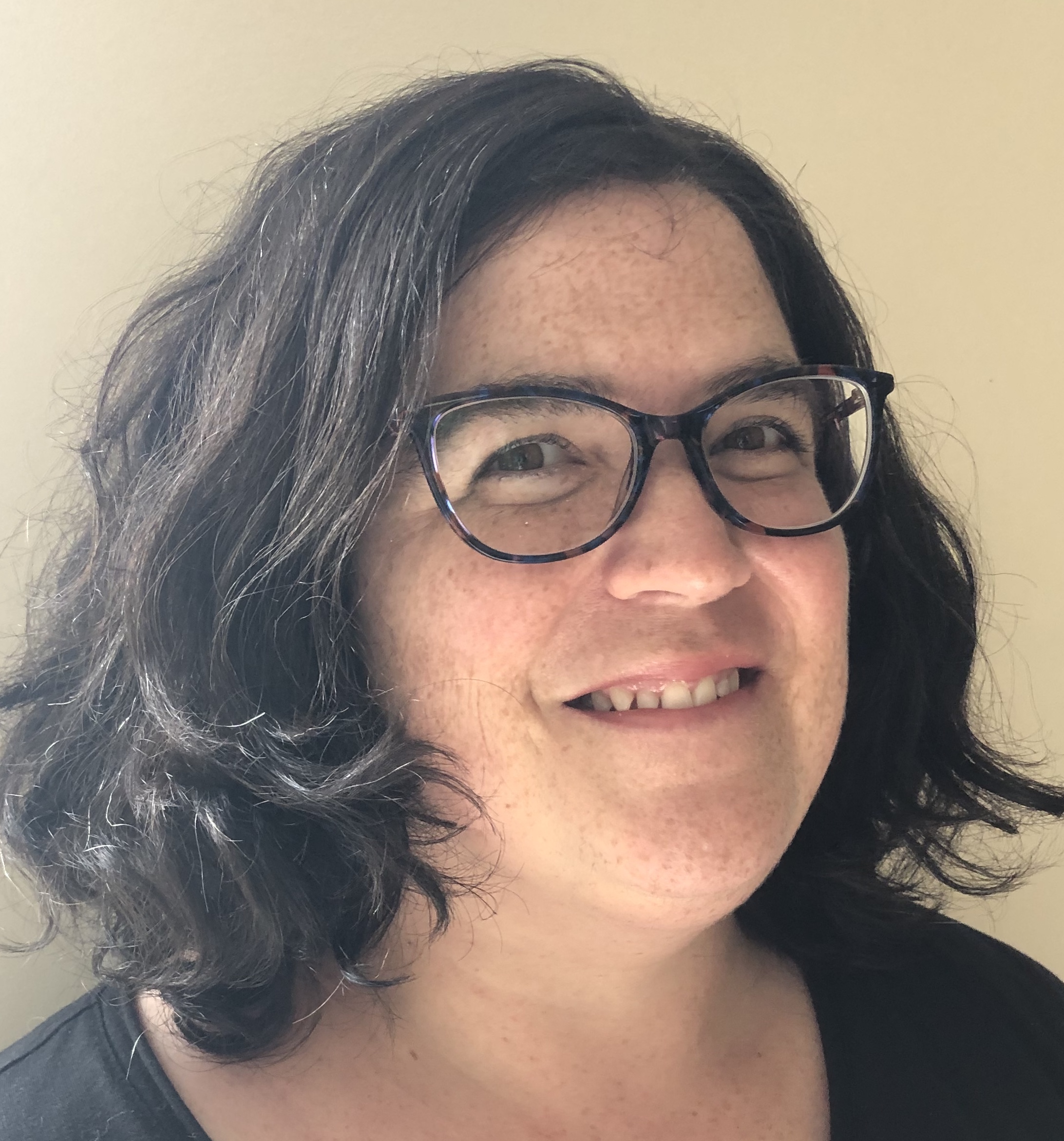 Jess Friedland, MD
MD, FRCPC, Geriatric Psychiatrist, Douglas Mental Health University Institute
Dr. Jess Friedland is the Program Director of the Geriatric Psychiatry Subspecialty Residency Program at McGill University and Medical Director of the Geriatric Psychiatry Outpatient Clinic at the Douglas Mental Health University Institute in Montreal.
She obtained her medical degree from the University of Calgary. She completed her Psychiatric Residency and Geriatric Psychiatry fellowship at McGill University. Dr. Friedland is a Fellow of the Royal College of Physicians (Canada).
Dr. Friedland's clinical work consists of general geriatric psychiatry, and inpatient and outreach treatment of neuropsychiatric symptoms of dementia.