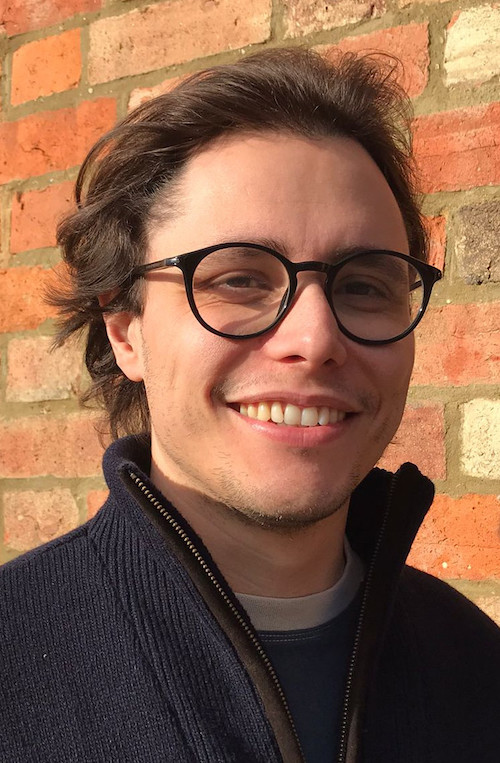 Carmelo Mastrandrea, MD
MD, PhD, Schlegel-University of Waterloo Research Institute for Aging, and Department of Kinesiology and Health Sciences, University of Waterloo, Waterloo, Ontario, Canada.
Carmelo Mastrandrea holds a Bachelor of Science (BSc 2009) and Bachelor of Medicine and Surgery (MB BS, 2011), both from Imperial College London. He subsequently practiced medicine at hospitals within the United Kingdom before returning to academic studies. In 2016 he was awarded a Master of Science in Space Physiology and Health (MSc 2016) from Kings College London. Between 2016 and 2019 he completed his Doctorat d'Etat (PhD 2019) at Université Jean Monnet in France, focusing on skeletal changes in hind-limb unloaded animal models. Currently, Carmelo continues with his academic research at the University of Waterloo, Canada, where he investigates cardiovascular and skeletal physiological consequences of human spaceflight.