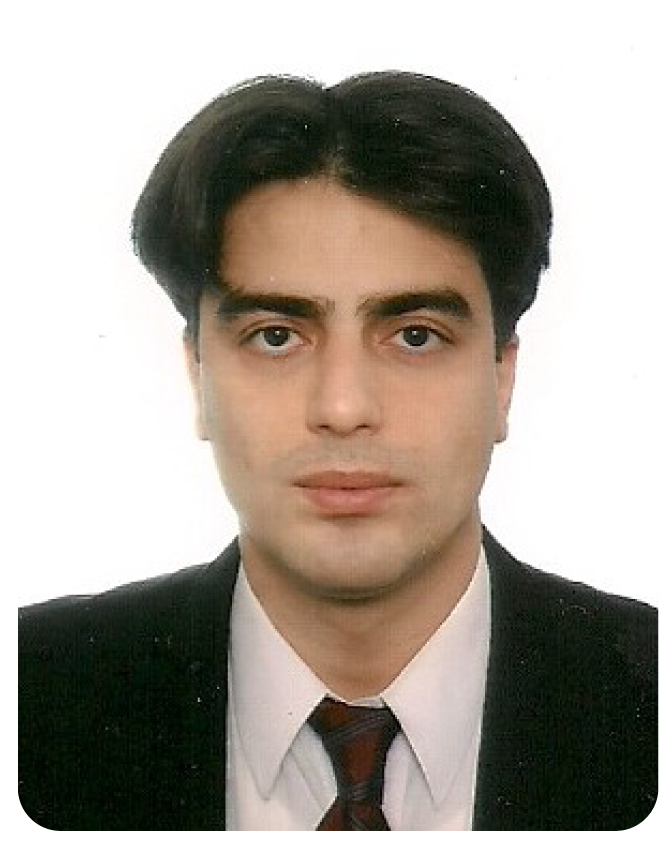 Artin A. Mahdanian, MD, MSc, FRCPC
Board Certified Psychiatrist, Attending CL Psychiatrist at Johns Hopkins University, School of Medicine
Dr. Artin Mahdanian s a psychiatrist certified by the American Board of Psychiatry and Neurology, and the Royal College of Physicians of Canada. He is currently an Assistant Professor and Attending CL Psychiatrist at Johns Hopkins University School of Medicine, Suburban Hospital.
After earning his MD, Artin pursued his academic work with a Master of Science in Mental Health research and psychiatry residency at McGill University. He has performed visiting research in Global Mental Health at the World Health Organization in Geneva, Switzerland, and in the London School of Hygiene and Tropical Medicine in the UK. He completed his fellowship in CL Psychiatry (Psychosomatic Medicine) at Johns Hopkins University.
His areas of clinical and research interests include Psychosomatic/Pain Medicine, Psychotherapies, and Global Mental Health with a focus on Human Rights.