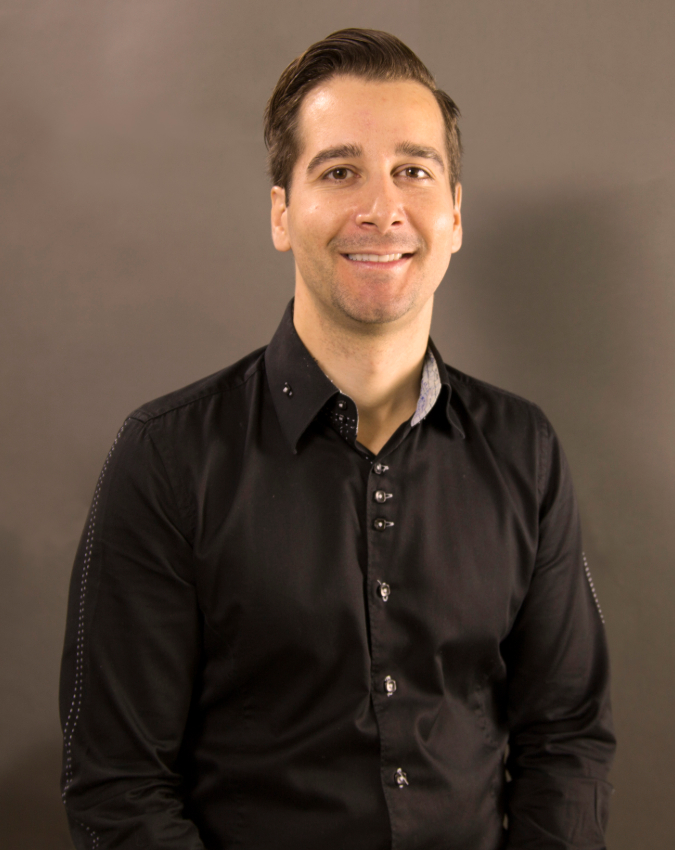 Antony Karelis, PhD
PhD, Professor, Department of Exercise Science, Universite du Quebec, Montreal; Researcher, Centre du recherche de l'Institut universitaire de geriatre de Montreal
Dr. Karelis received a PhD in Sciences de l'activité physique from the Department of Kinesiology, University of Montreal. His specialization was in muscle fatigue. He did a Post Doctoral Fellowship at the Faculty of Medicine, Department of Nutrition, University of Montreal, specializing in the characterization of subgroups of obesity.
Dr. Karelis' expertise is in the field of exercise physiology and clinical research as well as in factors regulating cardiometabolic disturbances (e.g. insulin resistance, blood pressure, lipid, inflammation and hormonal profile), body composition, energy expenditure and muscle strength in type 2 diabetes and obesity. In particular, his research investigates the characteristics and potential mechanisms underlying two unique subgroups of obesity: Metabolically Healthy but Obese (MHO) and Metabolically Obese Normal Weight (MONW) individuals. He also has extensive experience in clinical interventional studies, which include different exercise training programs and nutritional protocols in different at risk populations (e.g. obese postmenopausal women, elderly individuals, schizophrenia and transplant patients).
He has published 105 peer reviewed articles, and supervised graduate students and postdoctoral fellows.