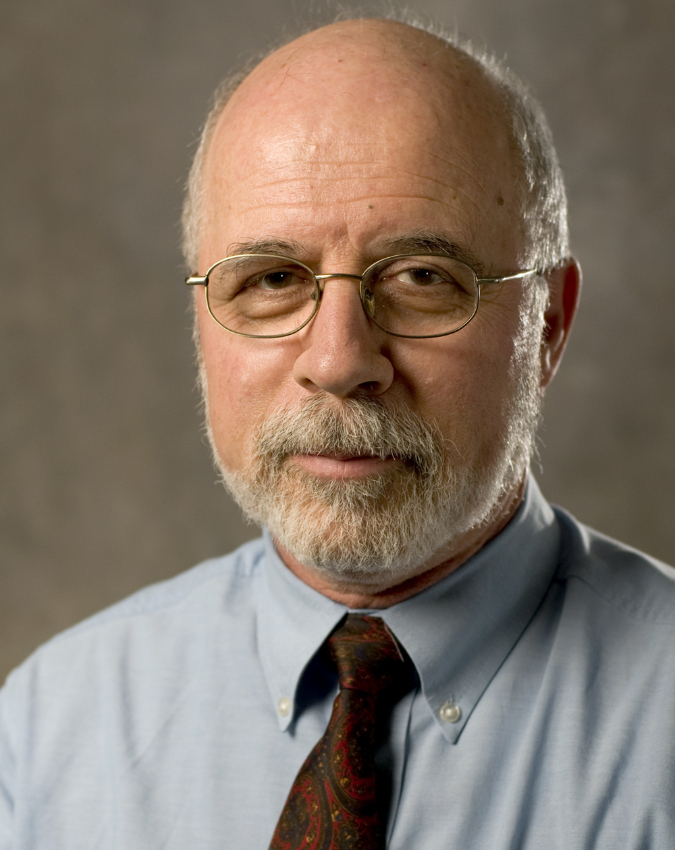 A. Mark Clarfield, MD
MD, FRCPC, Professor Emeritus, Geriatrics, Ben-Gurion University, Israel
Dr. Clarfield received his MD from the University of Toronto in 1975 going on to specialize in Family Medicine, Community Medicine and Public Health and finally in  Geriatrics. He was with the Faculty of Medicine at McGill University in Montreal from 1978 -1992 during which time he was head of the University Division of Geriatric Medicine and Assistant Dean of Students.
From 1994-2001 he was Head of the Division of Geriatrics at the Ministry of Health in Israel, after which he was appointed Head of Geriatrics at the Soroka Hospital and Professor of Geriatrics at Ben-Gurion University in Israel where he is now Emeritus. From 2009-2019 he was head of BGU's Medical School for International Health.
Dr. Clarfield's research interests include Alzheimer disease, the organization of health care services, medical history and ethics.